Food
Viga Italian Eatery
When you're in the mood for fresh, affordable Italian fare, look no farther than Viga Italian Eatery, conveniently located on our lobby level.
more details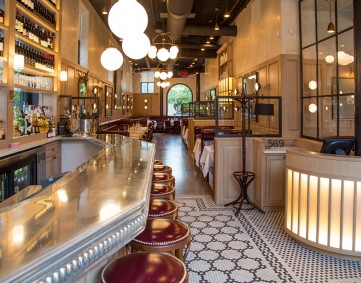 Staff Picks
Hunger's Last Minute Appearance
The new year is wiping the dust from its eyes, but you've got an appetite from kicking up your heels? Don't budge a...
more details
Theater
The Lyric Stage Company of Boston
Boston's oldest professional theatre, The Lyric Stage has observed and been a part of a great many changes in the local theatrical scene.
more details