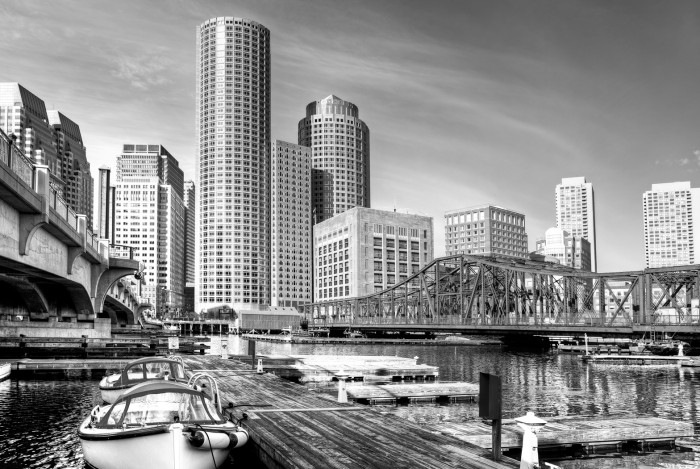 Neighborhood
Best known for its beautiful Victorian brownstones, Boston's Back Bay neighborhood is a treasure trove of architecturally significant buildings and institutions. Many are centered around Copley Square, including the historic Boston Public Library; the modernist John Hancock Tower (New England's tallest building), and the 1877 Romanesque Revival Trinity Church.
Food
Viga Italian Eatery
When you're in the mood for fresh, affordable Italian fare, look no farther than Viga Italian Eatery, conveniently located on our lobby level.
more details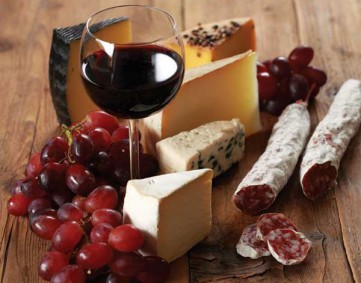 Staff Picks
A Lovely Valentine's Day Vocabulary
Whether you're hoping to declare your feelings or ...
more details
Theater
The Lyric Stage Company of Boston
Boston's oldest professional theatre, The Lyric Stage has observed and been a part of a great many changes in the local theatrical scene.
more details