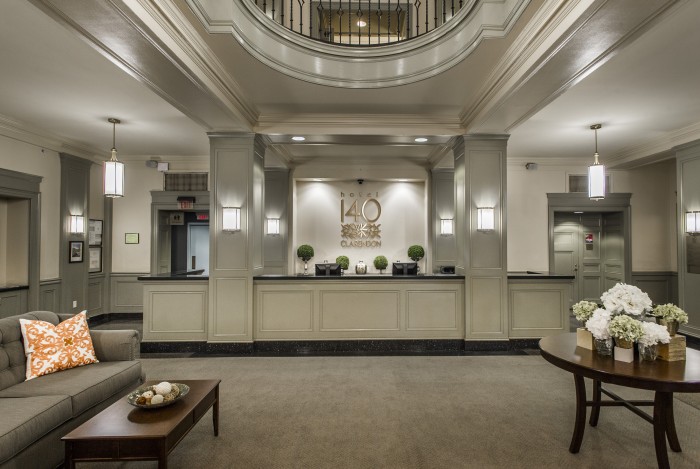 Group rates at Hotel 140 in Back Bay, Boston
Hotel 140 welcomes groups with competitive rates on room blocks of just three or more guest rooms. To reserve a room block, please speak to one of our sales managers at 617-585-5600 or complete a request for proposal online.
Food
Viga Italian Eatery
When you're in the mood for fresh, affordable Italian fare, look no farther than Viga Italian Eatery, conveniently located on our lobby level.
more details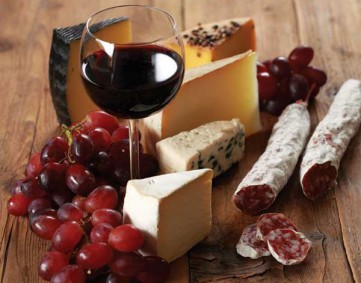 Staff Picks
A Lovely Valentine's Day Vocabulary
Whether you're hoping to declare your feelings or ...
more details
Theater
The Lyric Stage Company of Boston
Boston's oldest professional theatre, The Lyric Stage has observed and been a part of a great many changes in the local theatrical scene.
more details