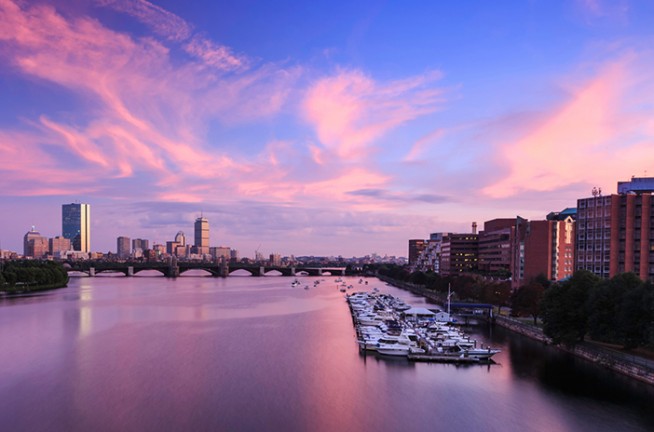 Come To Back Bay
Thank you for choosing Hotel 140. We are delighted to be your Boston home base and hope you'll return again soon. We invite you to save 15% - anytime this year. Simply use promo code RET when booking your next reservation. Whether you're heading to Faneuil Hall, Fenway Park or the Freedom Trail, Hotel 140 is a perfect base for exploring Boston's year-round beauty.
Book Now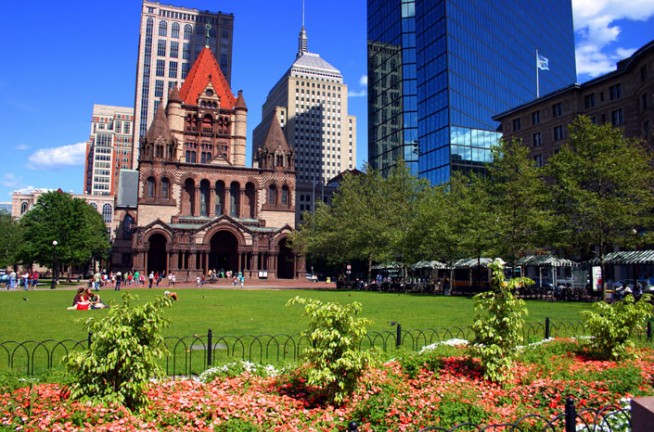 Advanced Purchase
This Summer take a stroll through the Boston Common, and experience all that Boston's Back Bay has to offer! Receive 20% off the standard rate at when you book your stay 14 days in advance.
Book Now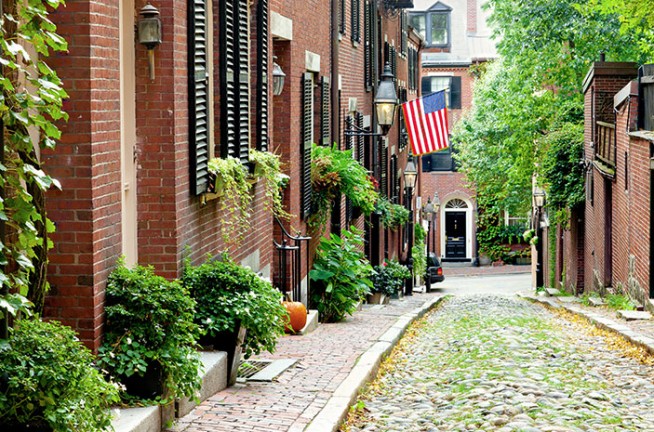 Get To Know Boston's Boutique Beauty
Now through December 31, 2016, we invite you to stay any day of the week and save 15% on your Boston hotel stay! Simply use promo code WEB to book Hotel 140 direct.
Book Now
Food
Viga Italian Eatery
When you're in the mood for fresh, affordable Italian fare, look no farther than Viga Italian Eatery, conveniently located on our lobby level.
more details
Staff Picks
Shine a Light on the Yuletide
While Boston's Charles River begins its winter freeze you'll be anything but stiff ...
more details
Theater
The Lyric Stage Company of Boston
Boston's oldest professional theatre, The Lyric Stage has observed and been a part of a great many changes in the local theatrical scene.
more details