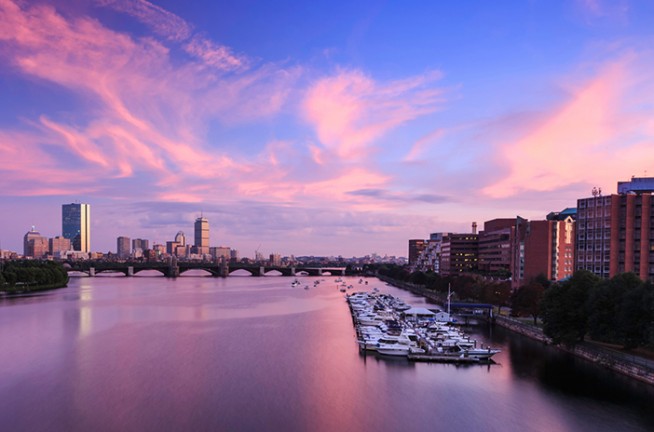 Come Back To Back Bay
Thank you for choosing Hotel 140. We are delighted to be your Boston home base and hope you'll return again soon. We invite you to save 15% on your next visit - anytime this year. Simply use promotion code RET when booking your next reservation. Whether you're heading to Faneuil Hall, Fenway Park or the Freedom Trail, Hotel 140 is a perfect base for exploring Boston's year-round beauty.
Book Now
Food
Viga Italian Eatery
When you're in the mood for fresh, affordable Italian fare, look no farther than Viga Italian Eatery, conveniently located on our lobby level.
more details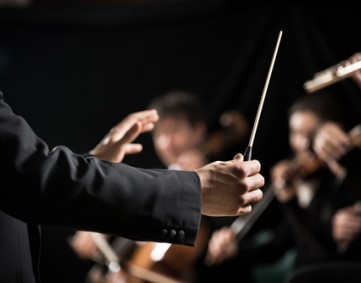 Staff Picks
The Magic of Movie Scores
Even if you're not a film score buff, you might have heard of John Williams. And even if you've never heard ...
more details
Theater
The Lyric Stage Company of Boston
Boston's oldest professional theatre, The Lyric Stage has observed and been a part of a great many changes in the local theatrical scene.
more details